Ulti-Media LLC Copyright 2014. All rights reserved.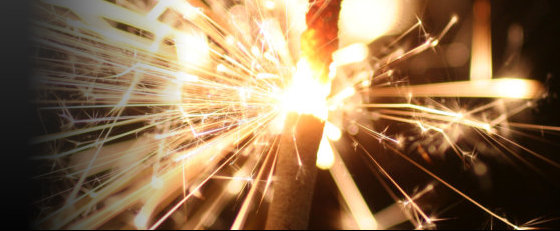 Printed advertising and design
Graphic design is a pre-requisite of any
professional presentation so it is only natural that
we have taken this talent, equipment and
technology to the next level which includes
labels, inserts promotional materials as well as
advertisements for print and publishing.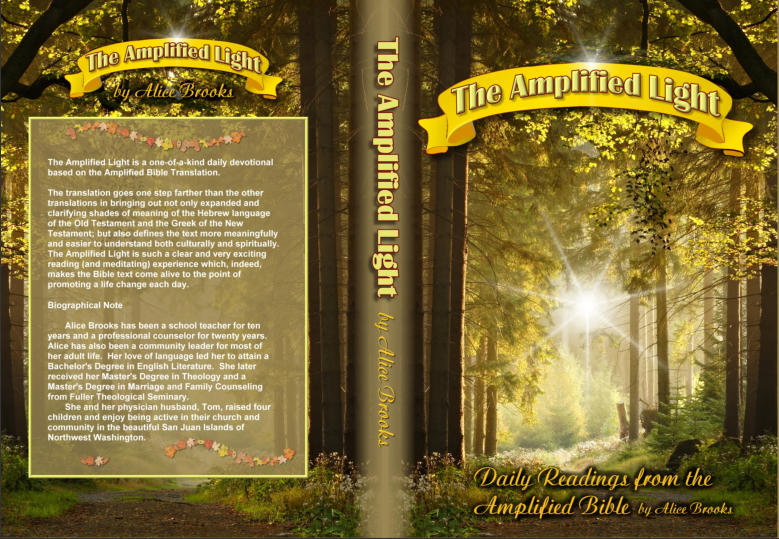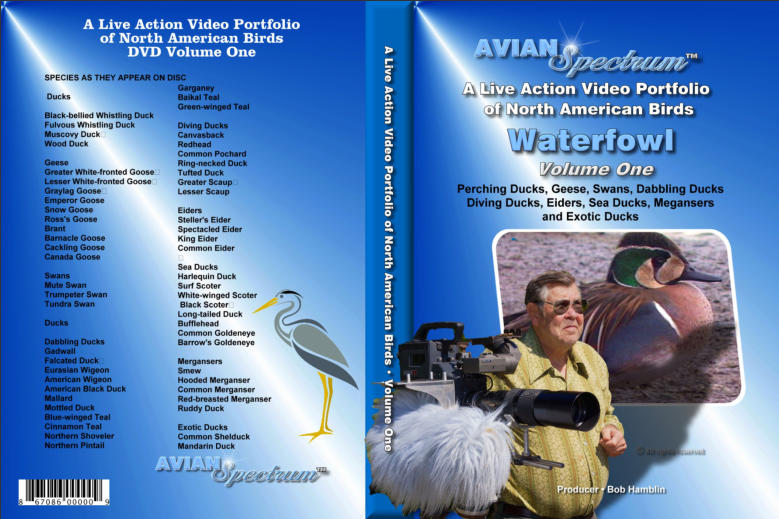 Book cover designed by Andy Stevens
Video insert artwork by Andy Stevens
DVD label designed by Andy Stevens